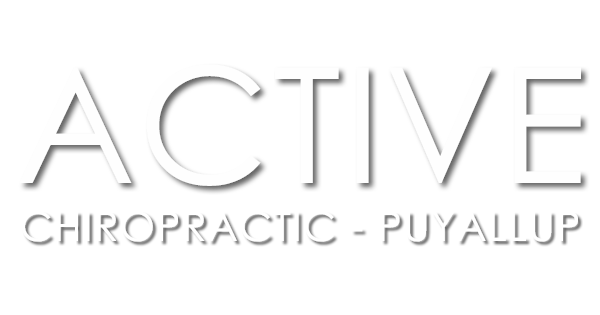 A Healthy Lifestyle is Within Reach
Our outstanding team is here to help you reach your healthcare goals. Contact us today.
How Can Chiropractic Care Help You?
Many people dismiss chiropractic as being something only for back pain, but chiropractic treatment can be used to help a wide variety of physical issues, such as migraines and headaches, chronic pain, carpal tunnel, pain due to injury or muscle strain, and much more.
The Focus of Chiropractic Care
The goal of Chiropractic care is to optimize the function of the nervous system, by detecting spinal misalignments. The nervous system, consisting of the brain, spinal cord, and nerves, is responsible for controlling and coordinating all bodily functions. By ensuring proper alignment of the spine, chiropractic care plays a crucial role in promoting overall health and often times alleviating pain. This alignment allows for uninterrupted nerve communication throughout the body, facilitating the restoration of well-being.
The History of Chiropractic Care
The word "Chiropractic" is derived from the Greek words "cheir" (hand) and "praktos" (done) combined to mean "done by hand." It was chosen by the developer of chiropractic care, Daniel David Palmer. In 1895, D.D. Palmer performed a chiropractic adjustment on a partially deaf janitor, Harvey Lillard, who later reported that his hearing had improved due to the change.
D.D. Palmer opened the first chiropractic school two years later, and in the century since, chiropractic professionals have used spinal adjustments to help people prevent and cope with back pain, carpal tunnel, muscle strain, headaches and migraines, and a variety of other physical ailments. Millions of people benefit from the work of Dr. Palmer today.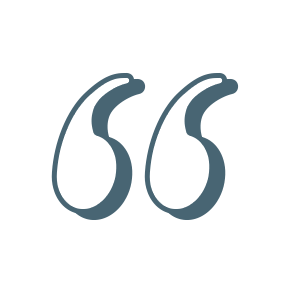 "Very good visit, staff was courteous and Dr Bradley was very thorough and pleasant."
Wesley W.
"Dr Mundt is fantastic at finding what's hurting and fixing it. I'm able to see him in a very timely manner. All of the office staff are friendly and wonderful."
Maree N.
ready to find out more?
new patient special offer
Contact Us Today!
Active Chiropractic - Puyallup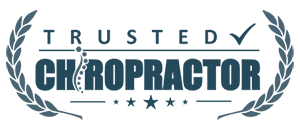 Monday: Closed
Tuesday: 8:30am - 12:00pm | 2:00pm - 6:00pm
Wednesday:Closed
Thursday: 8:30am - 12:00pm | 2:00pm - 6:00pm
Friday: Closed
Saturday & Sunday: Closed